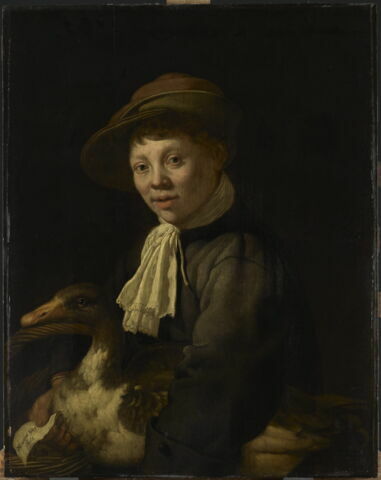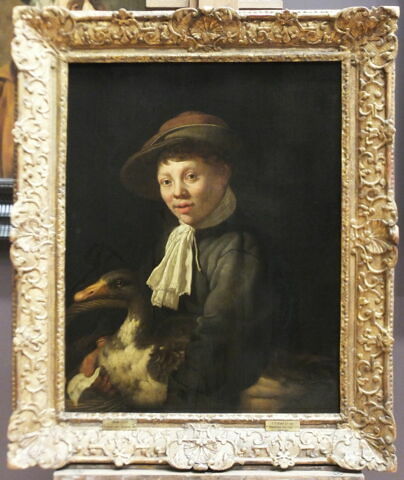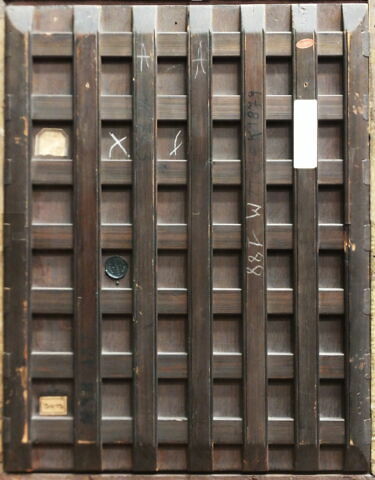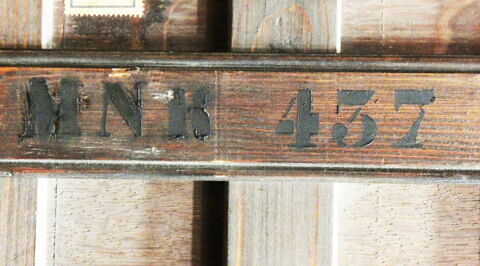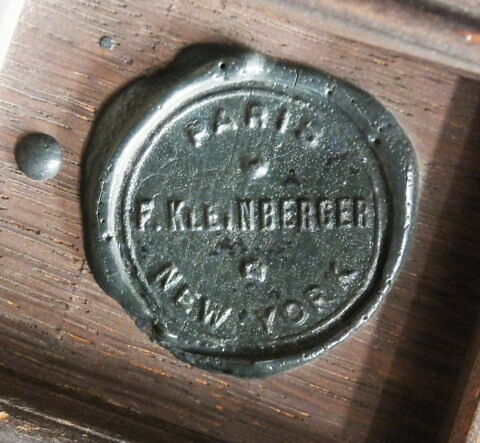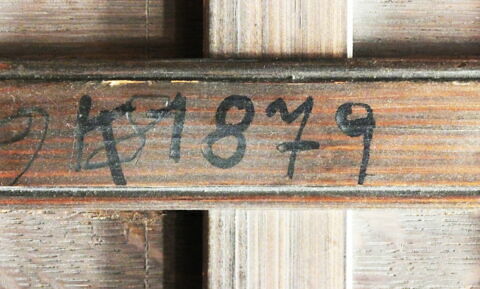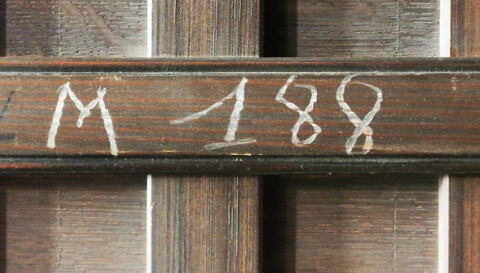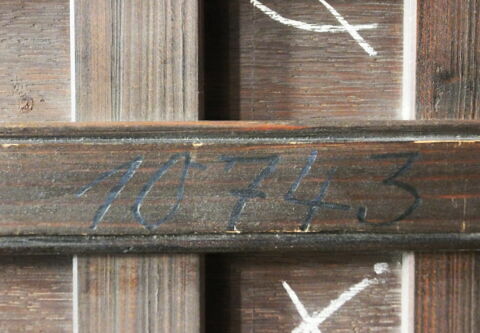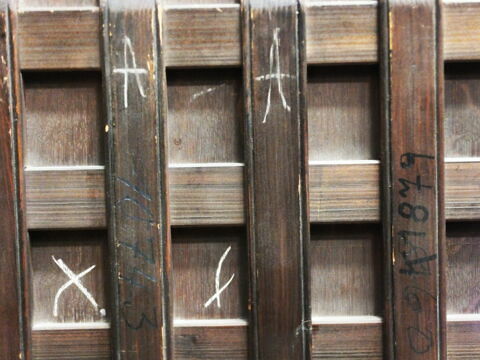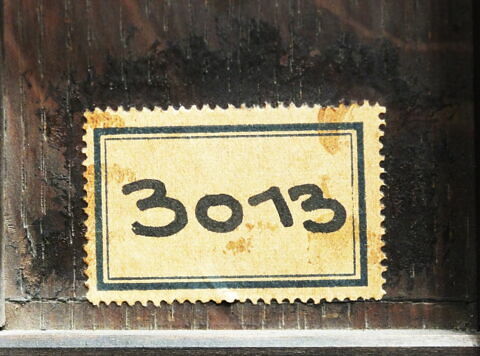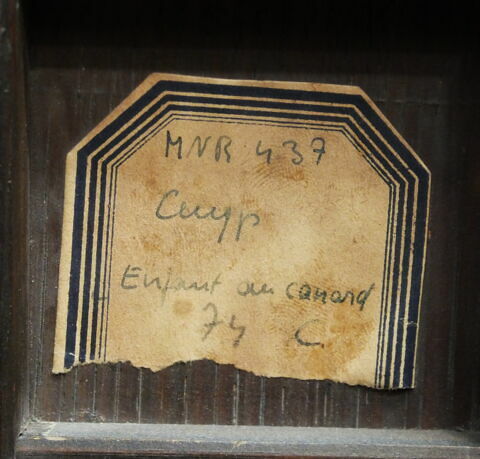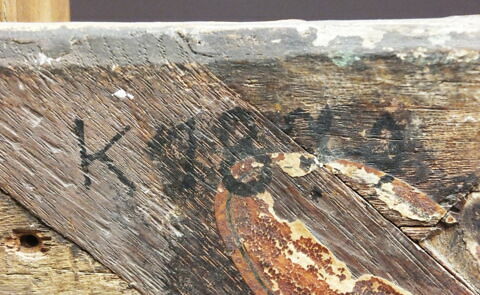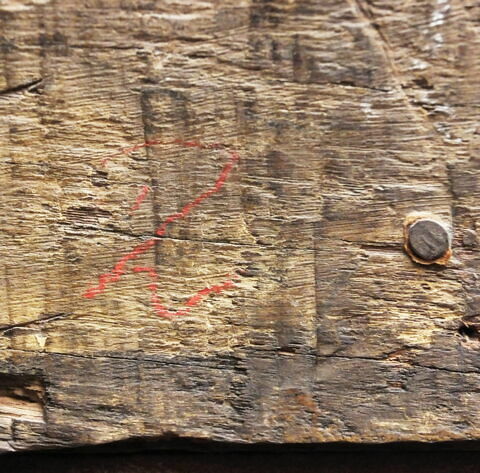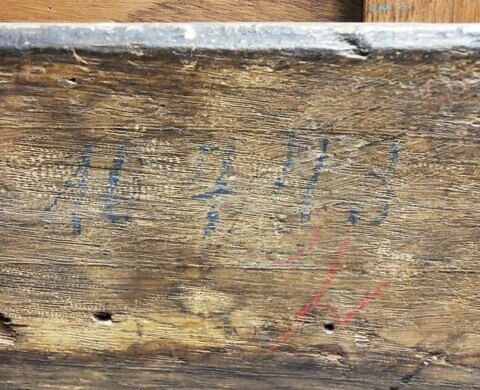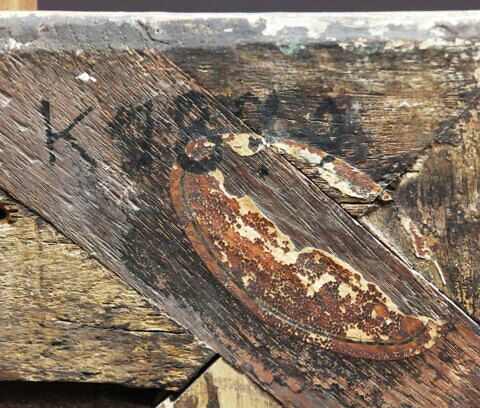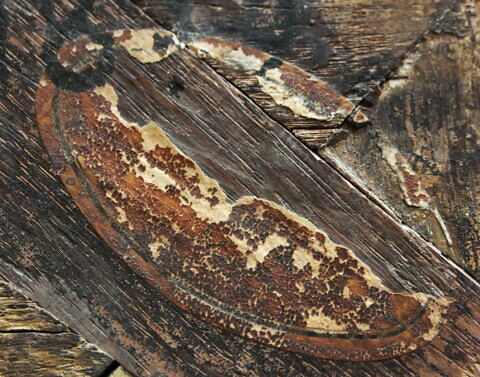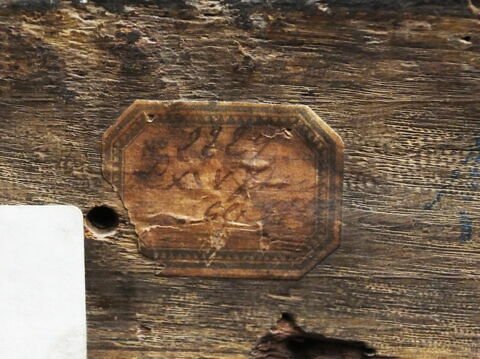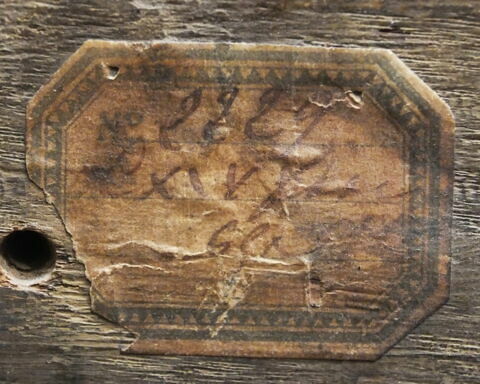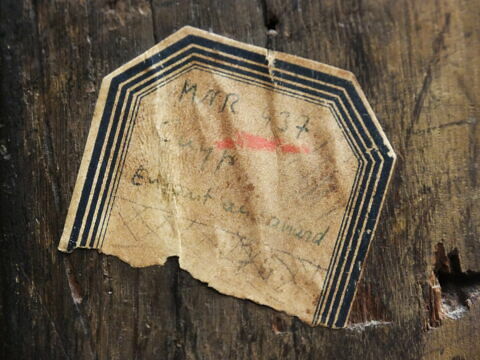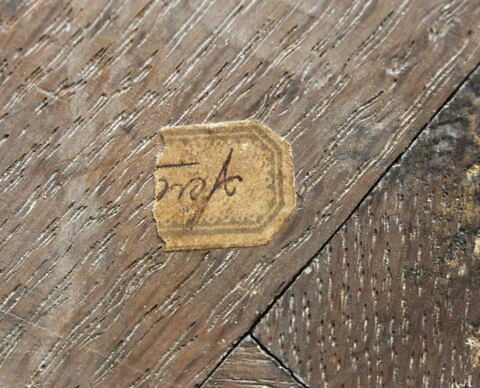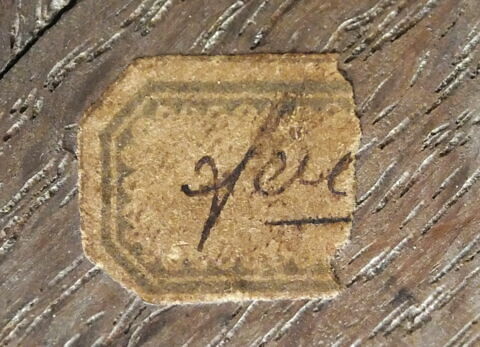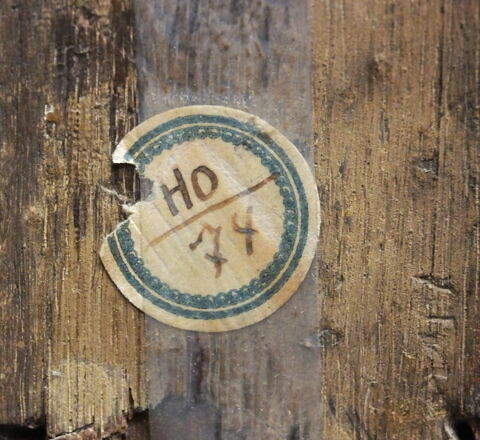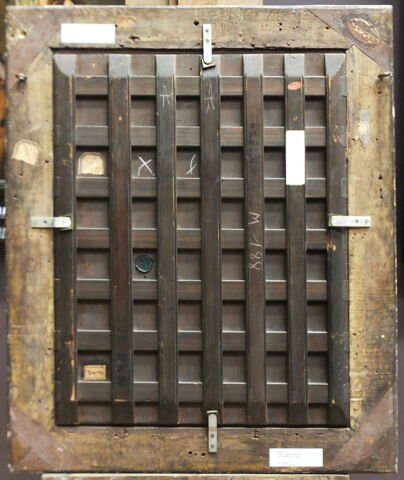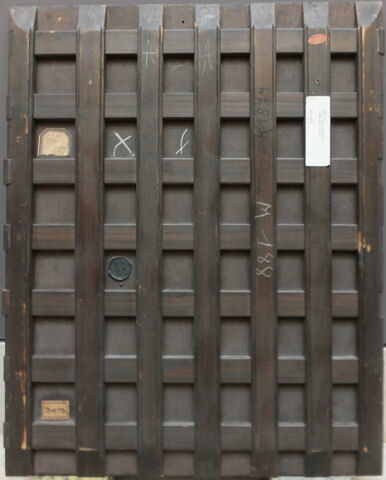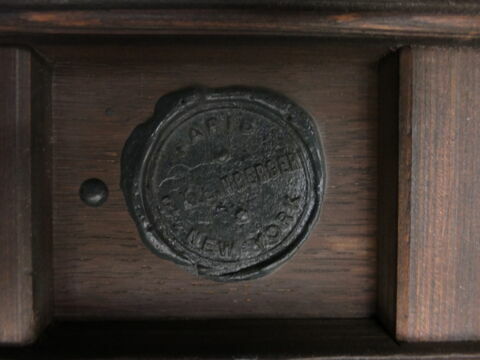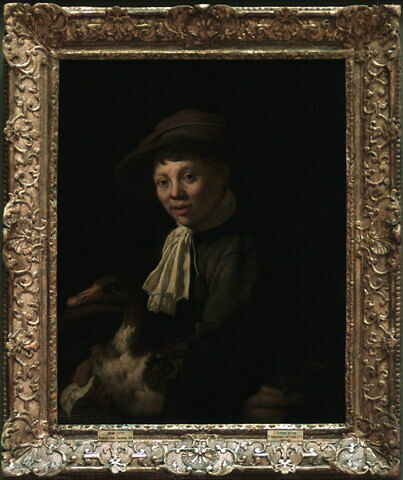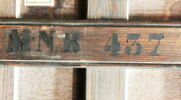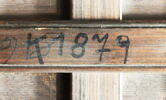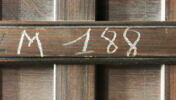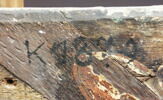 L'enfant à l'oie
1600 / 1650 (1e moitié du XVIIe siècle)
Département des Peintures
Artwork recovered after World War II, retrieved by the Office des Biens et Intérêts Privés (OBIP); to be returned to its rightful owner once they have been identified. Online records of all MNR ('National Museums Recovery') works can be found on the French Ministry of Culture's Rose Valland database.
Actuellement visible au Louvre
Inventory number
Numéro principal :
MNR 437
Artist/maker / School / Artistic centre
Description
Object name/Title
Titre : L'enfant à l'oie
Autre titre : L'enfant au canard
Description/Features
Illustration du proverbe «Mon oÿe faict tout»
Inscriptions
Nature de marque :
cachet de cire
Signature :
Signé en bas à gauche sous le panier : « J. G. Cuyp fe. »
Physical characteristics
Dimensions
Hauteur : 0,74 m ; Largeur : 0,59 m
Materials and techniques
huile sur bois
Places and dates
Date
1e moitié du XVIIe siècle (1600 - 1650)
History
Object history
Collection Lebrun, 1791; Collection Papin, 1873; Collection Judge Flory, 1910 (selon cat. exp. 1911); Kleinberger, Paris et New-York, 1911;
Acquis en 1943 dans une collection particulière parisienne par Walter Weber pour le musée de Linz (numéro 3013, selon la fiche Munich) (1) ; enregistré au Central Collecting Point de Munich sous le numéro 10743; attribué au musée du Louvre (département des Peintures) par l'Office des Biens et Intérêts Privés en 1951.
(1)Bundesarchiv, BAK B323/664 et B323/571
Collector / Previous owner / Commissioner / Archaeologist / Dedicatee
Acquisition details
attribution par l'office des biens et intérêts privés (MNR)
Acquisition date
date d'arrivée au Musée : 1951
Owned by
Musées Nationaux Récupération
Location of object
Current location
Richelieu, [Peint] Salle 841 - Utrecht et Dordrecht
Bibliography
- Foucart-Walter, Élisabeth (dir.), Foucart, Jacques, Catalogue des peintures flamandes et hollandaises du musée du Louvre, [Musée du Louvre, département des Peintures], Paris, Editions Gallimard / Musée du Louvre Editions, 2009, p. 117
- Lesné, Claude ; Roquebert, Anne, Catalogue des peintures M.N.R., Paris, R.M.N., 2004, p. 132, ill. n&b
- Brejon de Lavergnée, Arnauld ; Foucart, Jacques ; Reynaud, Nicole, Catalogue sommaire illustré des peintures du musée du Louvre. I. Ecoles flamande et hollandaise, Paris, R.M.N., 1979, p. 45
Last updated on 03.02.2021
The contents of this entry do not necessarily take account of the latest data.